It is possible for children to have fun when learning Chinese, once the right conditions are put in place. Kids have the ability to learn very quickly, especially when they are having fun when learning and the instructions they are giving are easy to follow. It is ideal for children in the current world to have a minimum level of Chinese knowledge; a very good knowledge of Chinese is however better.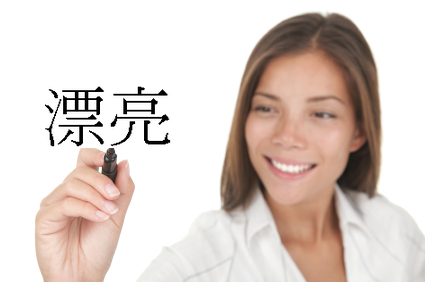 Why learn Chinese
China has left the status of being a country that is still emerging and currently has the fastest growth rate in the world. If they are able to sustain the pace, they would soon have the reputation of being the most important and biggest economic force all over the world. Kids that are smart therefore learn Chinese, while parents that are smart encourage their child to learn Chinese. This is due to the competitive nature of the world, where every ability or skill an individual has is an advantage. China is increasingly getting into trade relations with several other countries with attendant business and job opportunities. The ability to communicate in China is therefore getting more important as it would enhance the chances of an individual to exploit the growth of China.
When should a person learn Chinese
Just like any other language, the best time to learn Chinese is when an individual is a kid. For a person who wants to learn Chinese or any other new language, the best time to learn it is now, as the earlier an individual starts to learn the Chinese language, the better it is for him or her. Parents can however make plans to start teaching their kids Chinese at an early age, as it is easier for them to grasp the new language at this stage.
Learning the Chinese language
Learning Chinese is presently not as complex as it used to be in the past when humans had to rely on only pen, paper and textbooks. Currently, there are a number of modern materials and tools that has the ability to increase the rate at which children comprehend the Chinese language during classes. One of these tools is the use of the Internet, as there are several materials on the Internet that can be used by an individual or kids to learn the language. Studies have shown that using interactive and visual learning methods are the most effective in helping an individual learn a new language. Based on these, there are websites that have a lot of materials, which are in an interactive and visual form that parents can use to teach their kids how to speak a new language. In the event that a teacher comes around regularly to teach the child, the child could still be encouraged to regularly use the Internet during his or her free time to browse Chinese for kids websites where he can learn more. The websites are cartoon-like and animated, so that kids can be attracted to them.